September 1st – the Letort Spring Garden Preserve sinkholes have been filled. Thank you for your patience and see you on the trails!
Support your local land trust
Our VISION is to create a local network of permanently protected and preserved lands by fostering a community committed to conservation and acquiring key natural areas and working lands.
Remember what inspires you about living in Central Pennsylvania. Whether it's the clear, coldwater streams, unique limestone geology, forested mountain vistas of the Kittatinny or South Mountain, special heritage areas, or the many hiking, biking, angling, birding, or hunting opportunities, we are all tied to nature and feel the responsibility to save it for future generations. We've all seen what happens when we fail to plan for and protect it. As the only local, nonprofit land trust serving 4 of 5 counties in Central PA, CPC is working every day on projects that advance the conservation of these resources.
We ask that you put your commitment to conservation to work by contributing annual membership, making a strategic gift, or volunteering your time for the cause!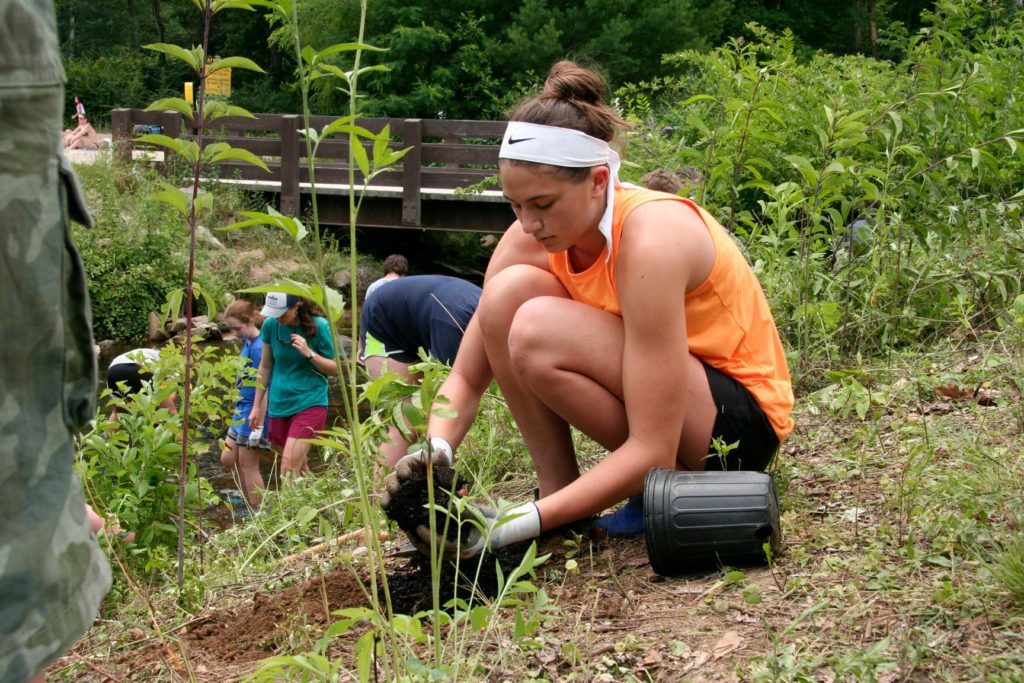 Join us in making a difference for the environment and for your community!
Volunteer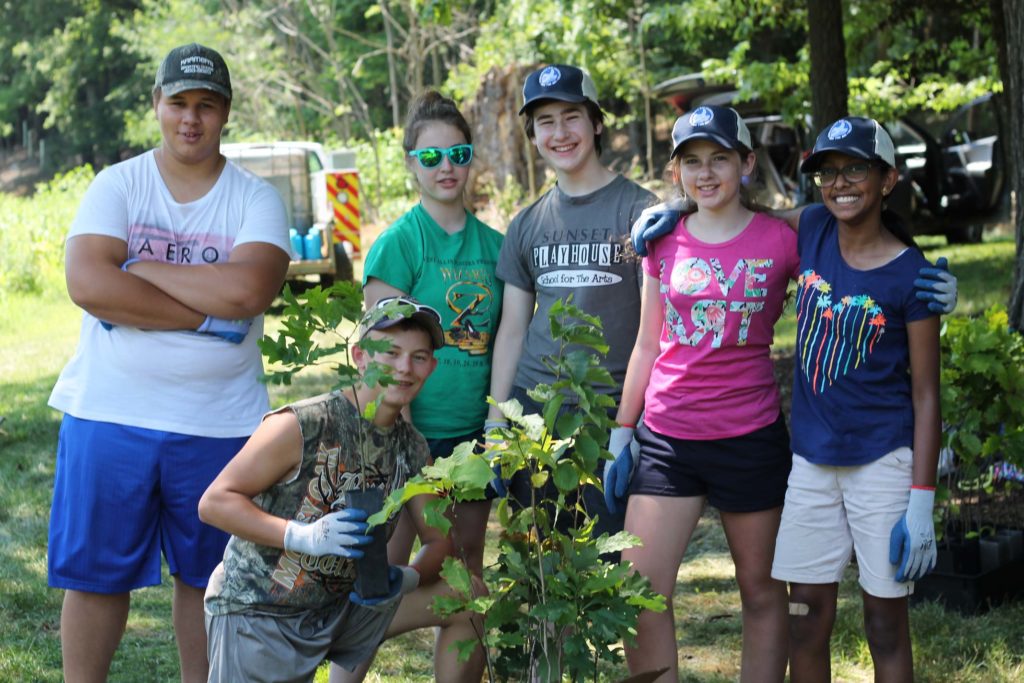 The biggest benefit of your membership is the knowledge that you are directly protecting woods, water, wildlife, and farmland in Central PA.
Join Today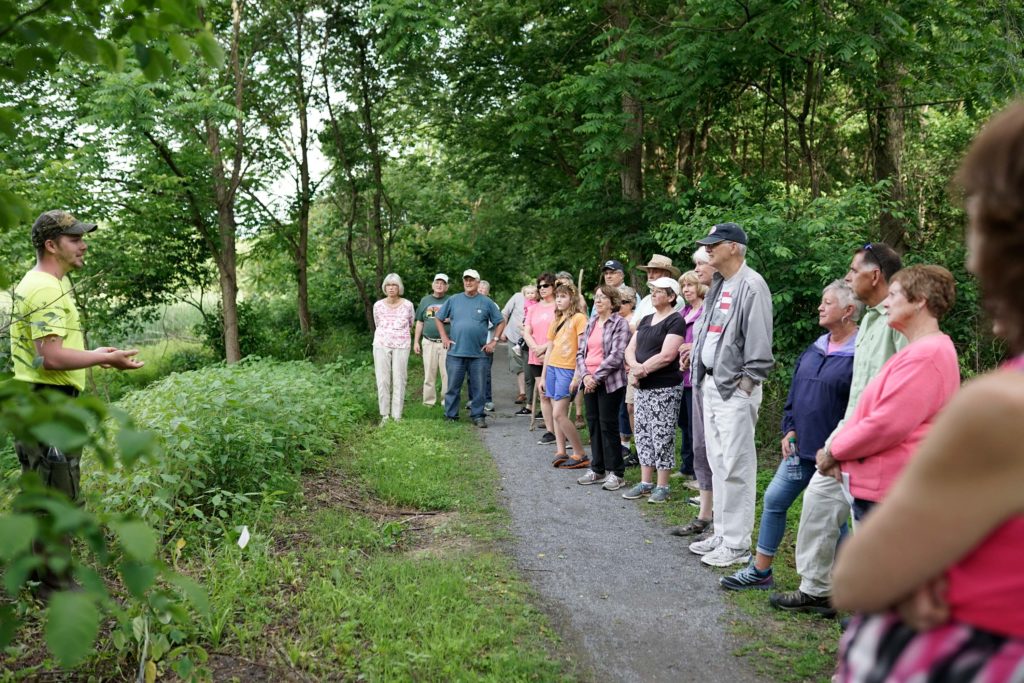 Please join us in putting our mission to work by making a donation today!
Donate Now
Please Join Us!
The biggest benefit of your membership is the knowledge that you are directly protecting woods, water, wildlife and farmland in Central PA. Other membership benefits include a subscription to our quarterly CPC E-News, invitations to events and fundraisers, a mailed annual report, and opportunities to volunteer and monitor conservation easement and preserve properties.
Become a Member Today
For Mail-In Memberships, please complete THIS FORM, include a check payable to Central PA Conservancy, and mail to:
401 E. Louther St.,
Suite 308
Carlisle, PA 17013
Other ways to give include gifts of stock, giving through your IRA or donor-advised fund, a gift through your will, through your company, or a commemorative gift. If interested in learning more about these options, please contact Jason Beale (jbeale@centralpaconservancy.org), executive director, at (717) 241-4360.