2023 is here and so are the Wednesday Walks at the Letort Spring Garden Preserve. We meet from 8-9:30 at the parking lot: 1110 S. Spring Garden Street, Carlisle, PA 17013.
Conservation is community
Central Pennsylvania's rolling limestone valleys, forested mountain ridges, winding streams, and diverse wildlife have inspired and supported human communities for thousands of years. Whether you are a birdwatcher, hiker, biker, angler, hunter, or artist, south central Pennsylvania's natural landscape provides something for everyone.
Central Pennsylvania's vision is to create a local network of permanently protected, connected, and preserved lands through fostering a community committed to conservation and acquiring key natural areas and working lands.
You can play an important role in realizing this vision, now and into the future, by supporting Central Pennsylvania Conservancy through an annual membership, strategic gift, or volunteering with us.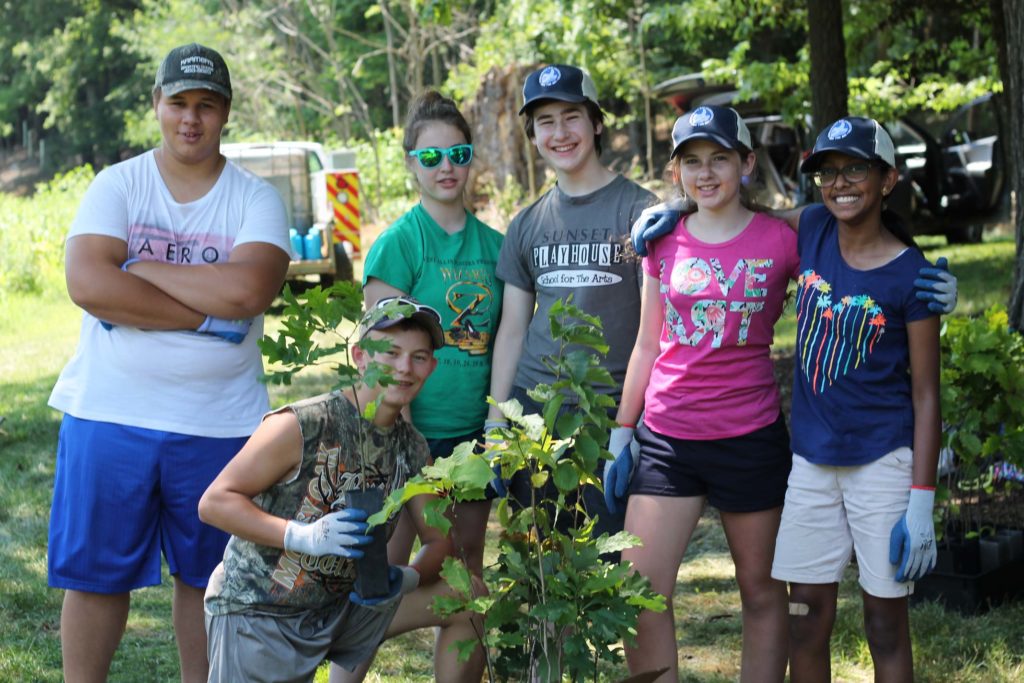 As a member-supported nonprofit, we depend on the support and generosity of our community to fund our conservation work in the region.
Join Today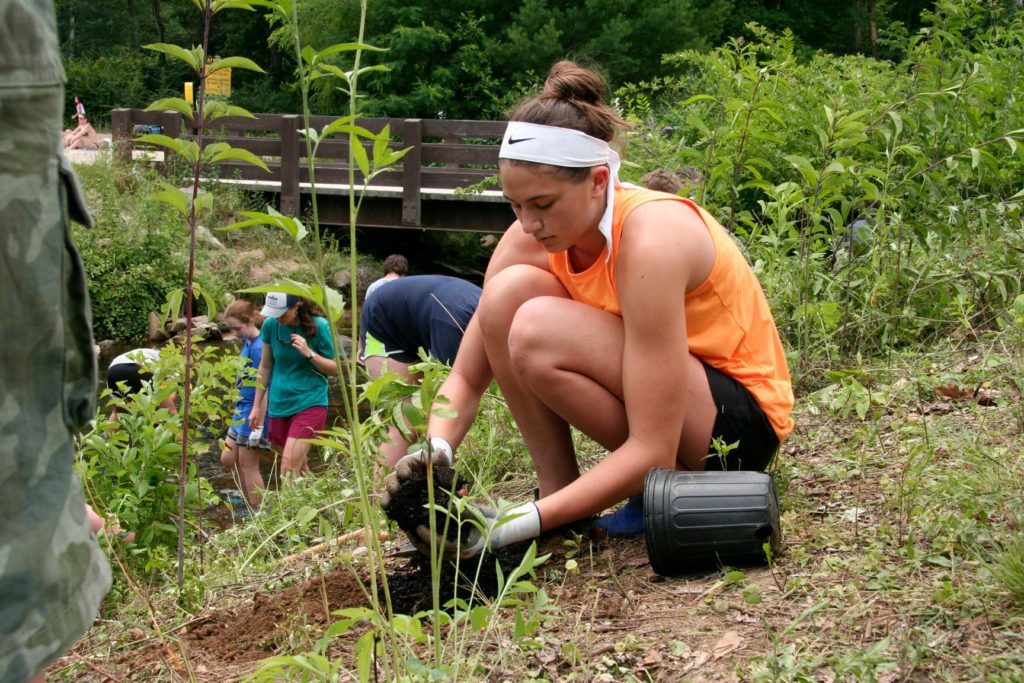 Join us in making a difference for the environment and for your community!
Volunteer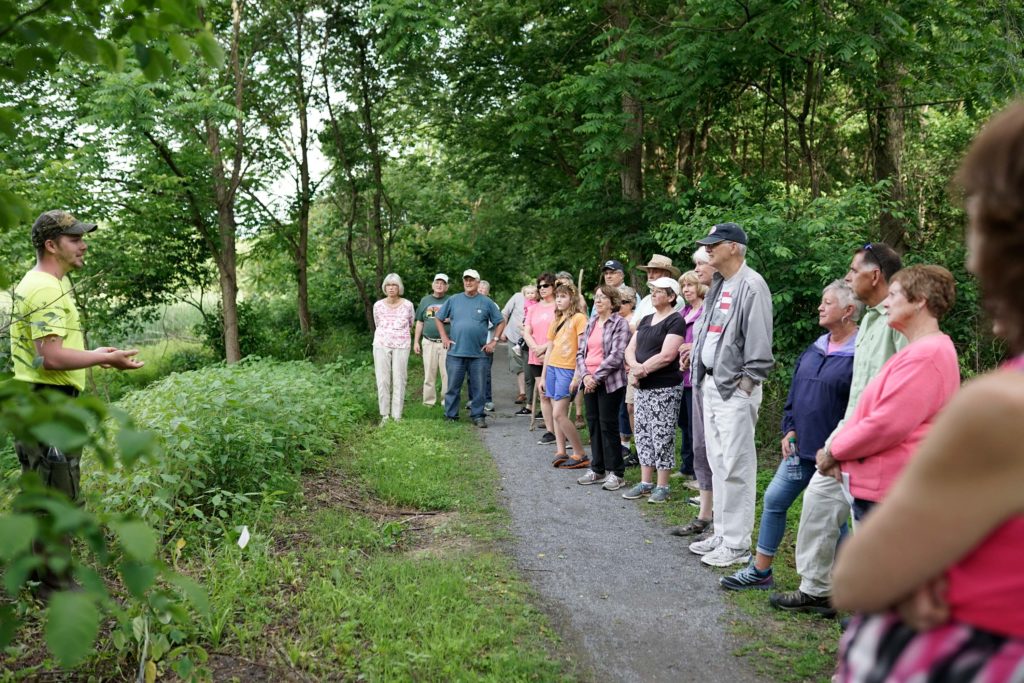 The generosity of Central Pennsylvania Conservancy's donors support our daily operations as well as driving new conservation initiatives.
Donate Now
Please Join Us!
The biggest benefit of your membership is the knowledge that you are directly protecting woods, water, wildlife and farmland in Central PA. Other membership benefits include a subscription to our quarterly CPC E-News, invitations to events and fundraisers, a mailed annual report, and opportunities to volunteer and monitor conservation easement and preserve properties.
Become a Member Today
For Mail-In Memberships, please complete THIS FORM, include a check payable to Central PA Conservancy, and mail to:
401 E. Louther St.,
Suite 308
Carlisle, PA 17013
Other ways to give include gifts of stock, giving through your IRA or donor-advised fund, a gift through your will, through your company, or a commemorative gift. If interested in learning more about these options, please contact Jason Beale (jbeale@centralpaconservancy.org), executive director, at (717) 241-4360.